Uncategorised
Windmill Trophy, Sunday 11 June 2017
Sunday was a breezy day but people wanted to race, so the JYS session was combined to give the kids an amazing experience on a cruiser and the cruiser owners got some crew…..win-win all round!!
Feedback was that everyone had a great time and there have been demands from some of the kids to do it again later in the year.
Thank you to those who supported the day and ran the racing.
NEXT RACE: FRIDAY 23 JUNE, 630pm: Diamond 2
NEXT RACE: SUNDAY 2 JULY, 130pm: Foote Mitchell 1
Results:
Yacht

Owner

Handicap

Corrected time

Position

Hr

Min

Secs

Valencia

Alan Thomas

965

1

10

53

1

Bolero

Sara Taylor

1062

1

17

25

2

Hara

Richard Banner

928

1

17

55

3

Loucha

John Edmonds

1193

1

30

17

4
TRAFALGAR RACE: 10 & 11 September: BOOK NOW
This is the fourth year and it has got better year on year, so don't miss out on the fun. This is a reminder to Club members that booking is now open.
Don't forget to book your meal too

- saves you having to cook and wash up after a day of racing. It is a good meal surrounded by fellow sailors...trot boat provided too.
Book through the Little Ship Club website:
There are members wanting to crew - youth and adult, so please let the Commodore know so he can put you in touch.
Book now, don't be disappointed....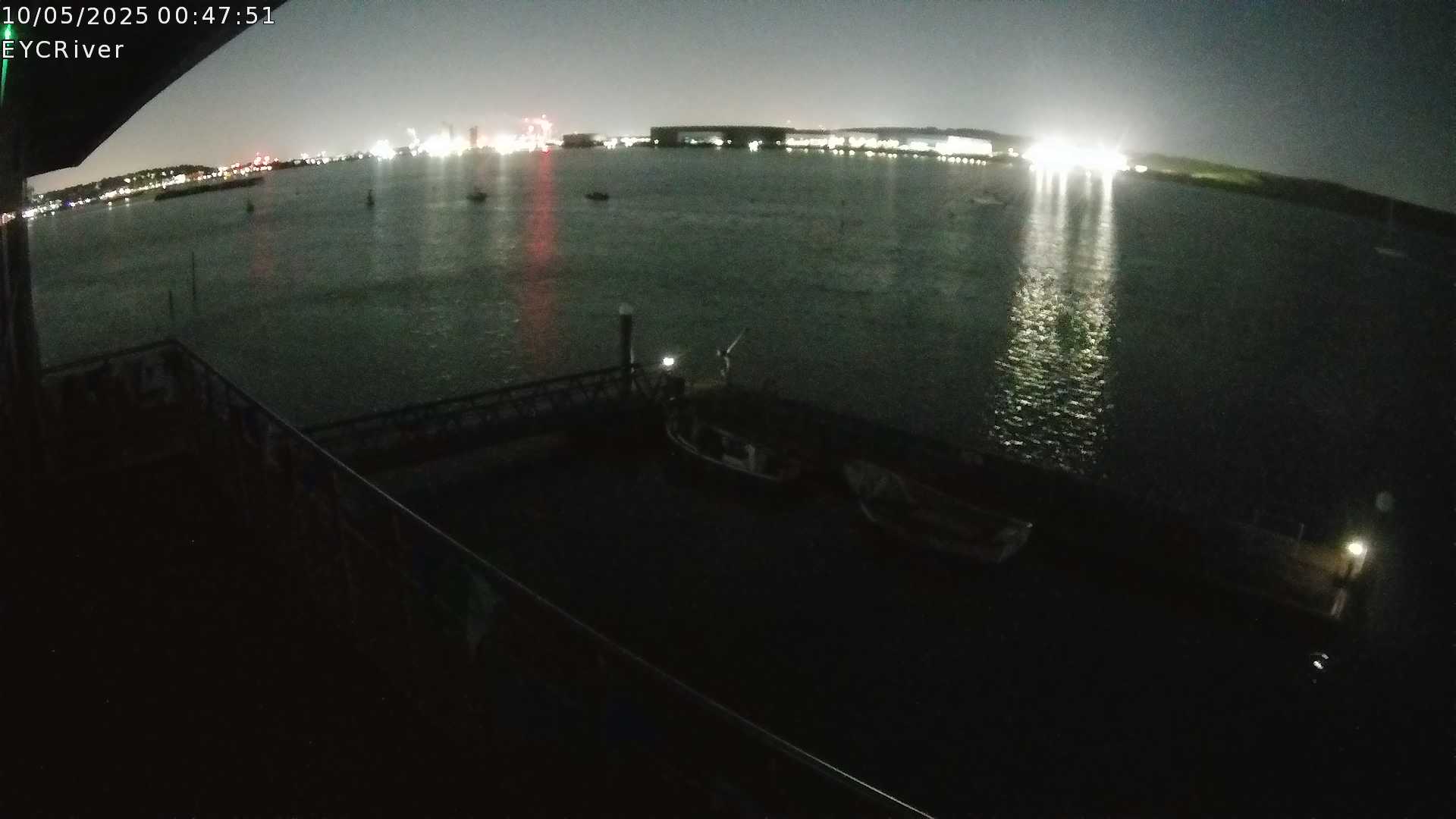 Click one of the buttons below... the camera will get the instruction to start moving
Give it time.... wait 30 seconds... refresh web page and you should see a snapshot in the new direction
THAMES TRAFALGAR RACE - 10 & 11 SEPTEMBER (early due to tides).
Entry for the annual and successful cruiser race is NOW OPEN with limited spaces to 40 boats...
Log in here to register: http://littleshipclub.co.uk/news/thames-trafalgar-race-2016
Don't forget to book your crews space for the fantastic Trafalgar Night Dinner on the Saturday evening at Erith YC.
Scrooge, the Musical, (sort of).
Another chance to see this years panto! Thanks to Alan Cooper for the video!