Uncategorised
TRAFALGAR RACE: 10 & 11 September: BOOK NOW
This is the fourth year and it has got better year on year, so don't miss out on the fun. This is a reminder to Club members that booking is now open.
Don't forget to book your meal too

- saves you having to cook and wash up after a day of racing. It is a good meal surrounded by fellow sailors...trot boat provided too.
Book through the Little Ship Club website:
There are members wanting to crew - youth and adult, so please let the Commodore know so he can put you in touch.
Book now, don't be disappointed....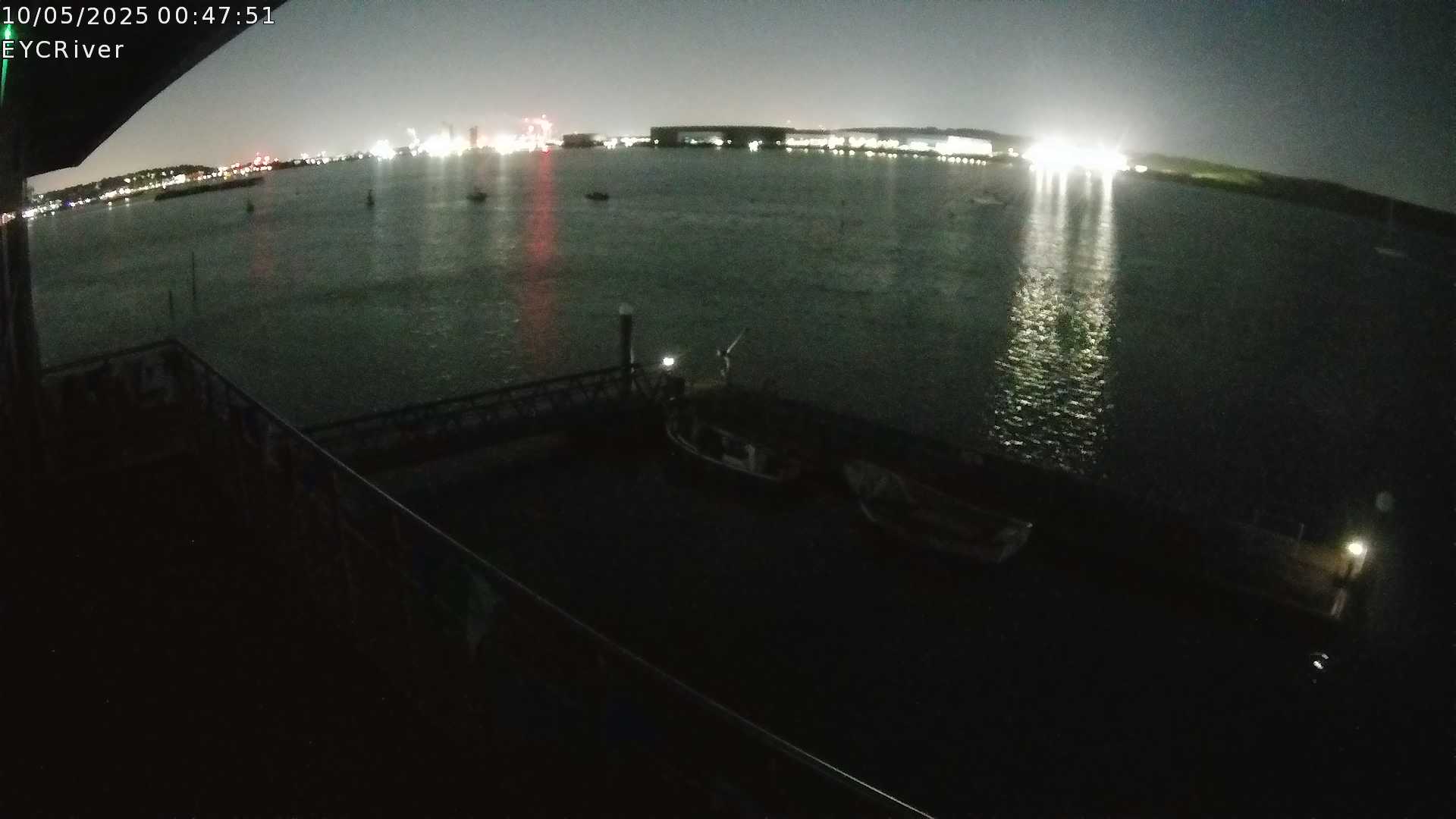 Click one of the buttons below... the camera will get the instruction to start moving
Give it time.... wait 30 seconds... refresh web page and you should see a snapshot in the new direction
THAMES TRAFALGAR RACE - 10 & 11 SEPTEMBER (early due to tides).
Entry for the annual and successful cruiser race is NOW OPEN with limited spaces to 40 boats...
Log in here to register: http://littleshipclub.co.uk/news/thames-trafalgar-race-2016
Don't forget to book your crews space for the fantastic Trafalgar Night Dinner on the Saturday evening at Erith YC.
Scrooge, the Musical, (sort of).
Another chance to see this years panto! Thanks to Alan Cooper for the video!
EYC YOUTH MEMBERS GET GOLD AT LONDON YOUTH GAMES (SAILING)
CONGRATULATIONS to the Bexley Youth Squad who took Gold at the London Youth Games this weekend. The majority of squad members coming from EYC is great news for everyone.
Full results below with the last years placement next to this years results. Last number is the points for the borough.
1. 4 Bexley 50 ...
2. 2 Hillingdon 46
3. 1 Tower Hamlets 43
4. 7 Bromley 41
5. 22 Lambeth 39
6. 20 Southwark 37
7. 3 Hackney 36
8. 11 Redbridge 35
9. 6 Richmond 34
10. 12 Merton 33
11. 10 Havering 32
12. 14 Greenwich 31
13. Kingston 30
14. 8 Haringey 29
15. 15 Westminster 28
16. 19 Barnet 27
17. 18 Ealing 26
18. 9 Waltham Forest 25
19. 5 Wandsworth 24
20. 21 Sutton 23
21. 23 Hammersmith and Fulham 22
22. 13 Harrow 21
23. Croydon 20
24. 16 Camden 19
25. Newham 18